DVDs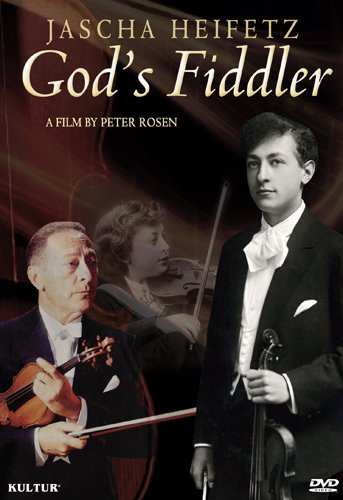 God's Fiddler (DVD, 2011)
In this documentary about the legendary musician, we see vintage filmed performance clips of Jascha Heifetz and learn that he was the first truly modern violin virtuoso, the man about whom Itzhak Perlman said, "When I spoke with him, I thought, I can't believe I'm talking with God." This film portrays an artist for whom only perfection would do, a musical wunderkind who went on to set the standards for nearly a century. We get to know Jascha Heifetz through home movies and personal family photos taken from 1903-1987, a prestigious concert artist so well known in popular culture, his name became synonymous for greatness. The program includes interviews with the great violinists of his generation, and from many of his former students, although his son, Jay, not interviewed in the film, remembers the years of growing up with his father as being joyous and loving, not consistent with the conclusions drawn by the film and its sources.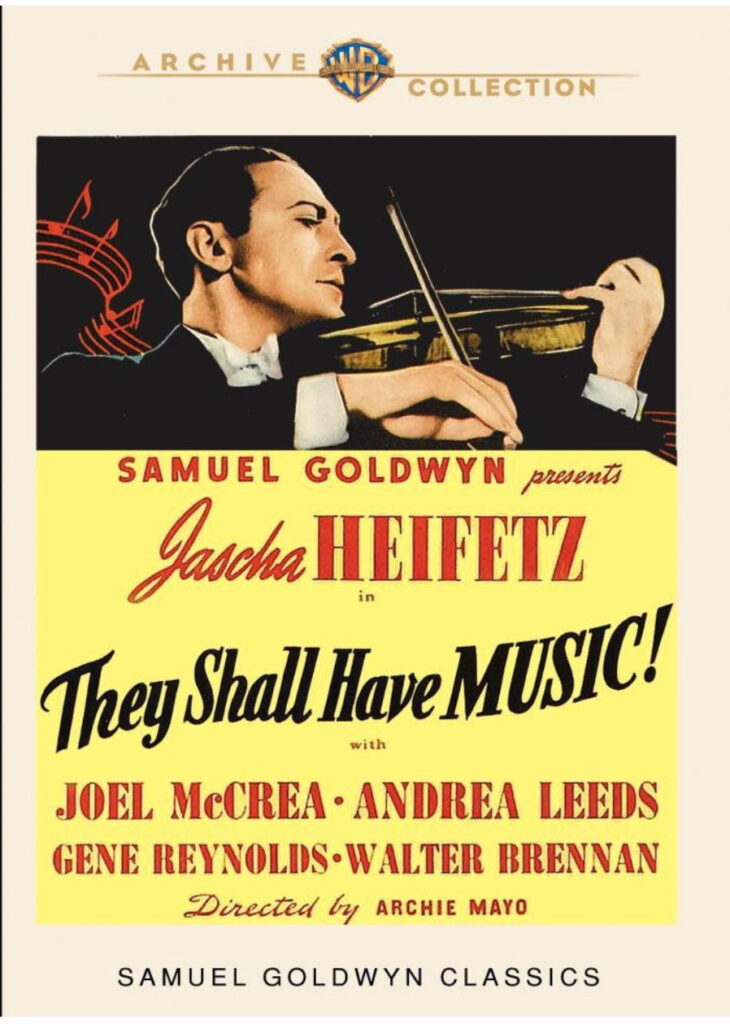 They Shall Have Music (DVD, 2014)
Now available on DVD for the first time, Samuel Goldwyn brings the classics to the masses in this joyous musical celebration starring Jascha Heifetz, Andrew Leeds, Joel McCrea and Walter Brennan. Running away from home after his stepfather threatens him with reform school, young Frankie (Gene Reynolds) attends a concert by Jascha Heifetz that turns his life around. Stumbling upon a settlement house where free music lessons are given to the poor, Frankie studies the violin until the school's financial woes inspire him to organize a benefit concert headlined by Heifetz to prevent the school from being closed. Highlighted by the greatest violinist of his time performing works of Mendelssohn, Saint-Saëns and Tchaikovsky, They Shall Have music remains one of Goldwyn's proudest achievements, a 1939 Academy Award® nominee for Best Music (Scoring).